There is no doubt that one of the most criticized Governors in Nigeria is Governor Yahaya Bello of Kogi State.
The Governor has come under series of criticisms ranging from from non payment, his faceoff and subsequent political fight with Dino Melaye, his stand on COVID-19 amongst others.
However, what many Nigerians may never know about Governor Yahaya Bello is his giant strides in Kogi State which has resorted into several projects he started and completed and the ongoing projects going on in several parts of the state.
War Against Criminals In The State 
After Bello was sworn in and took over the mantle of leadership in Kogi State in 2016, Bello declared full fledged war on armed robbers and criminals operating in the state.
To achieve this, Bello went against kidnap kingpins in the state who were earlier seen as untouchable. He demolished their residential buildings and their hideout where the nefarious activities were carrier out were never spared.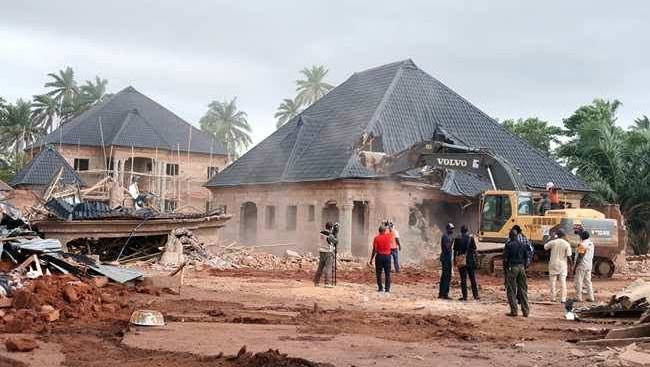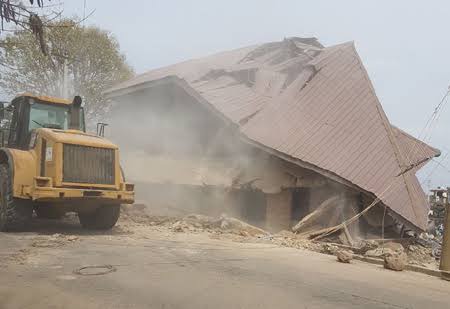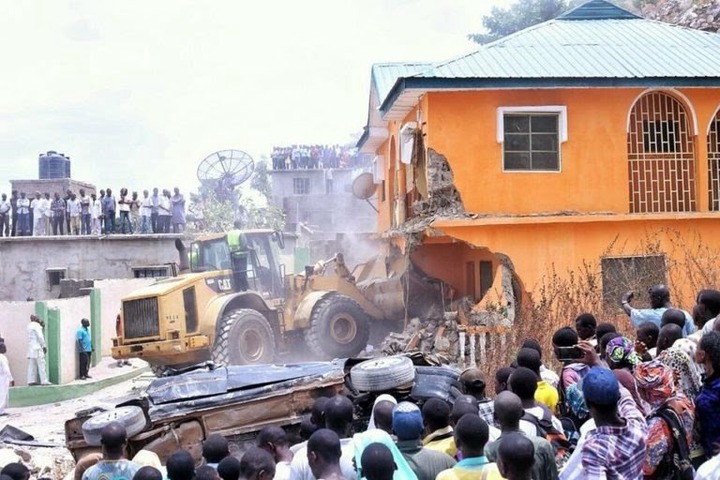 Yahaya Bello then went on to construct Army Forward Operational Base in Okene to curb the several criminal activities going on in the senatorial district and commissioned in July 2017.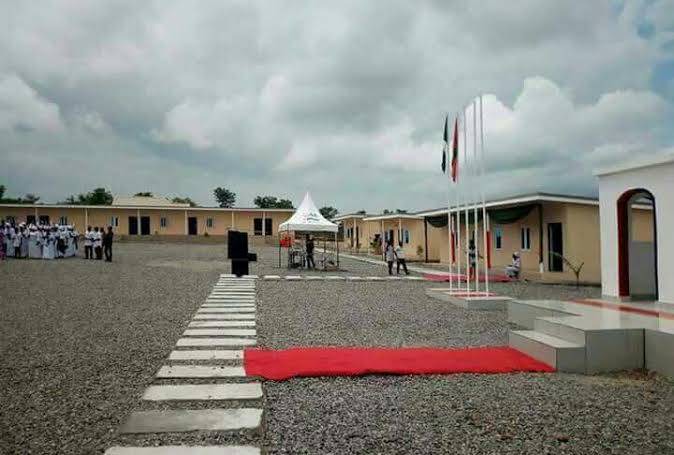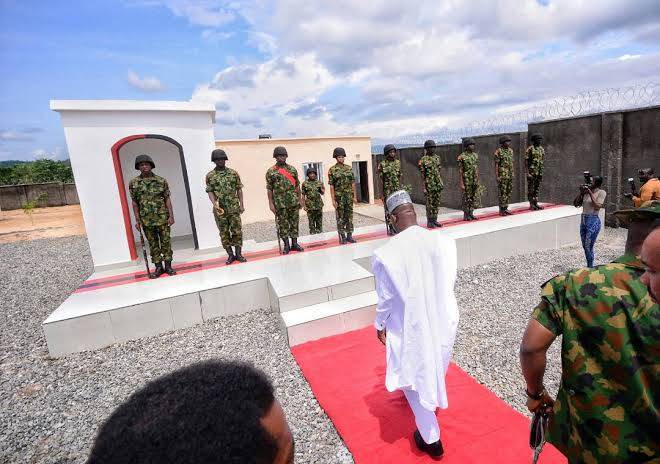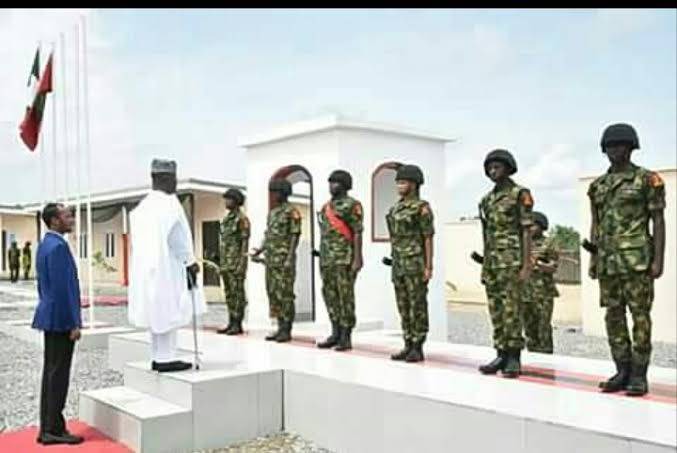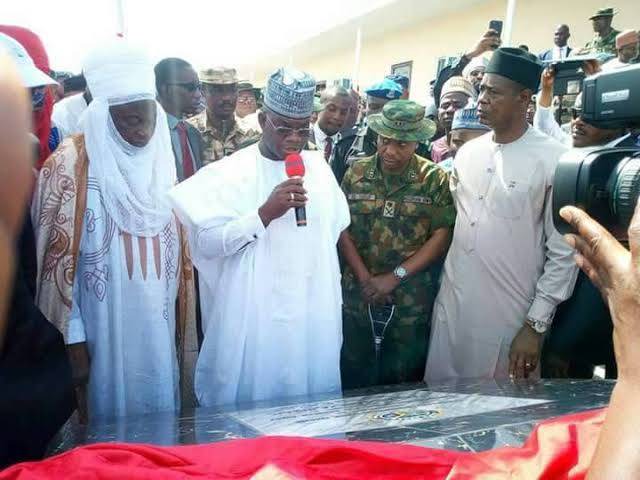 Yahaya Bello who was ready to unite the ethnic groups in Kogi and end the rivalry between Ebira and Igala showed much commitment to the realization of Igala Unity House with his financial contribution.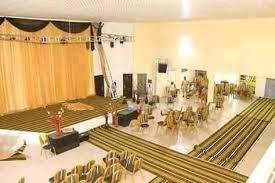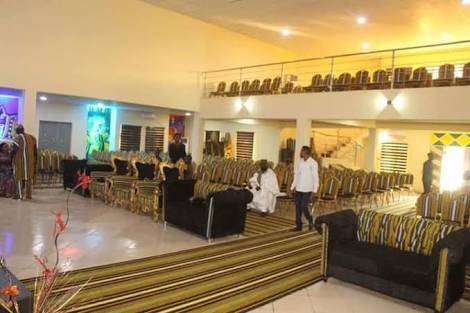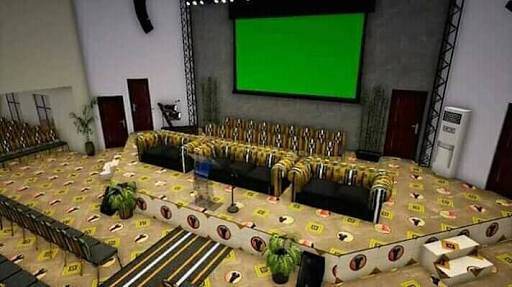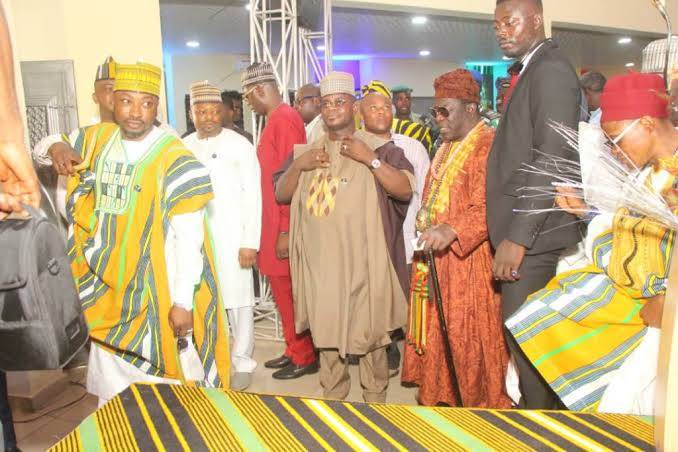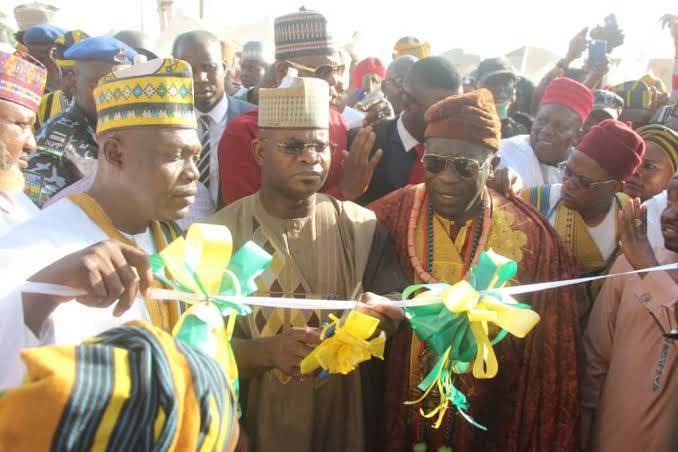 Bello then commissioned the Igala Unity House in Anyigba and declared it open on July 2019 with the other top government officials in attendance.
Construction of First Kogi Revenue House 
In his attempt to generate more funds for the state to meet up with her numerous responsibilities, Yahaya Bello constructed the first ever Kogi Revenue House in Lokoja and was able to increase the State IGR.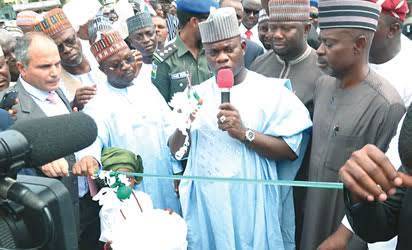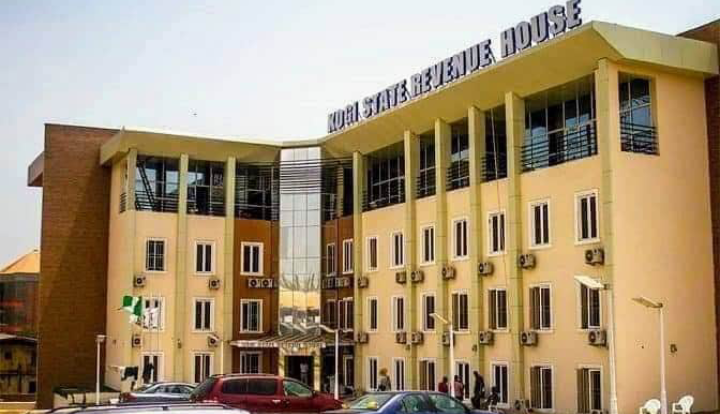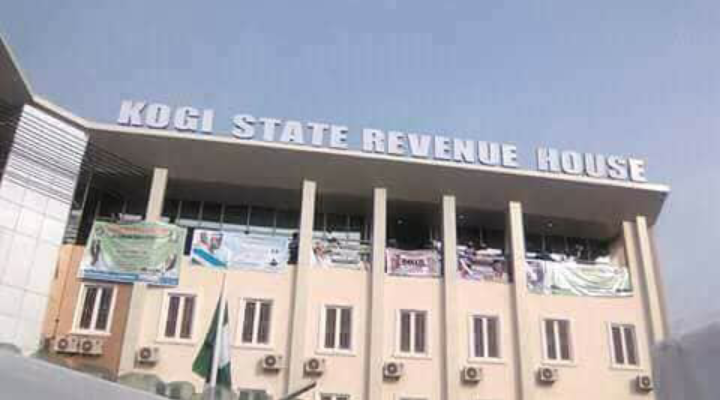 Construction of First Kogi Rice Milling Factory In Ejiba
Yahaya Bello went on to start and completed the first ever Kogi Rice Milling Factory in Ejiba, in Yagba West Local Government Area of Kogi State.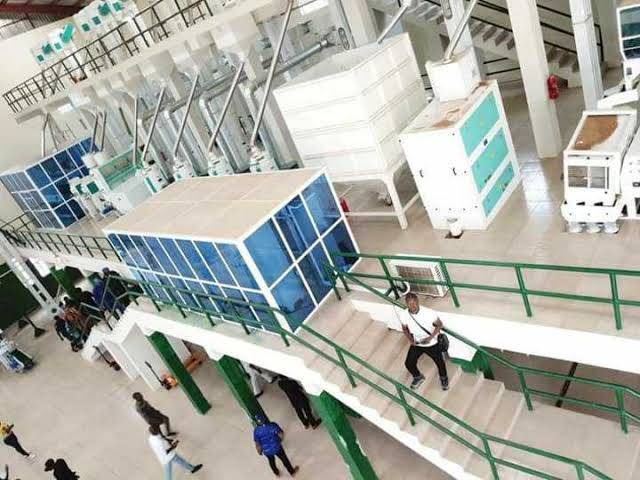 Bello was smart enough to start the project when the country was looking for a way to start producing her own rice instead of importation.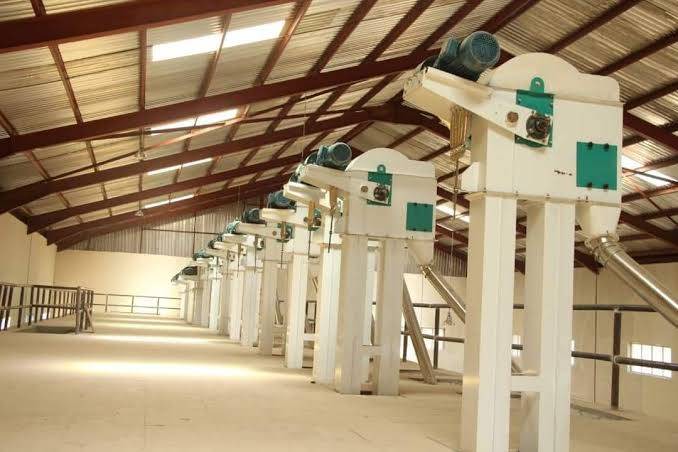 The mighty project which cost the State a whopping N4 billion was commissioned in September 2019 was established to improve the economy of the state and standard of living of the people.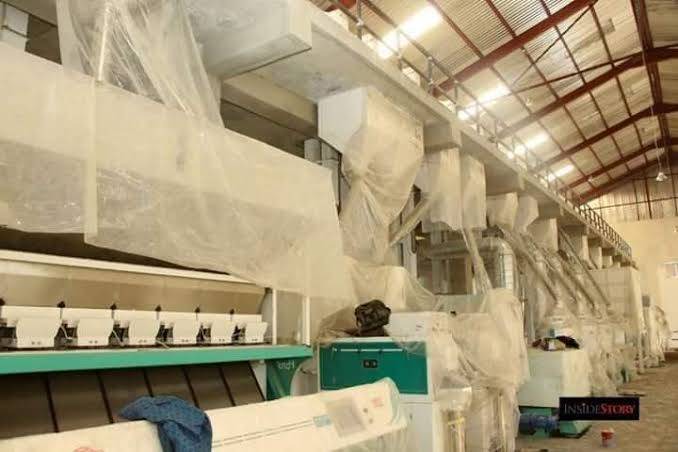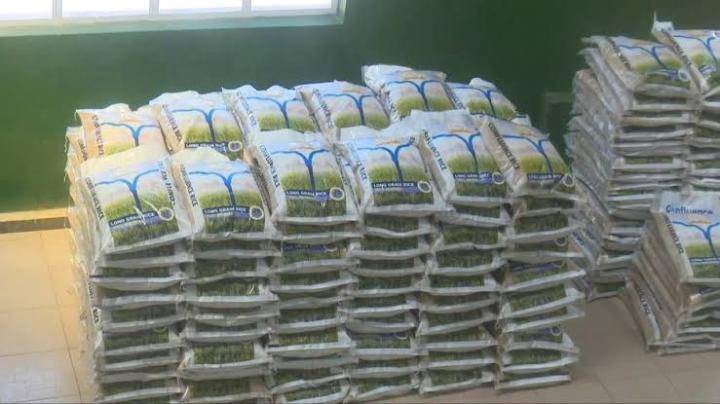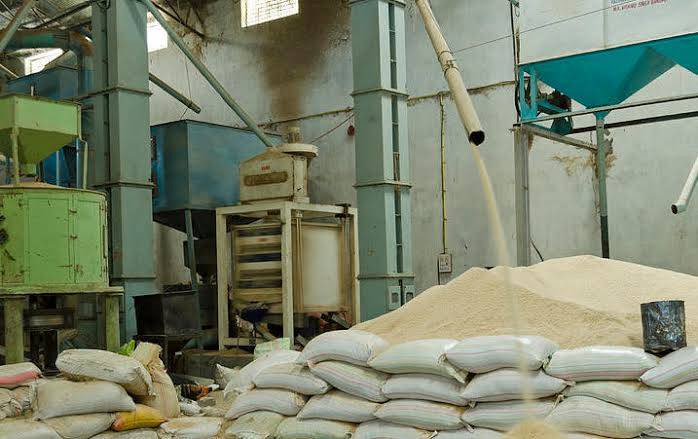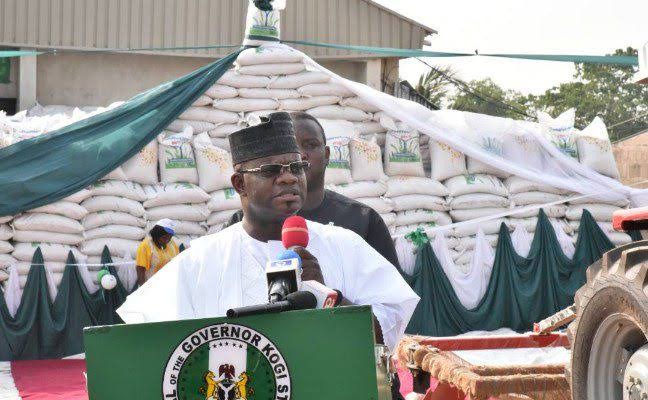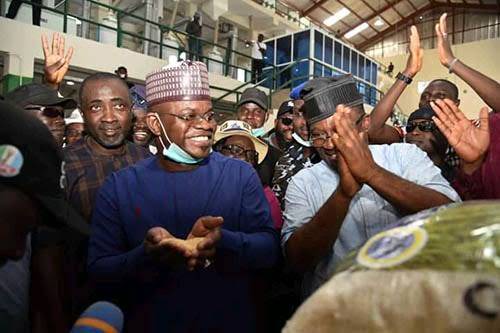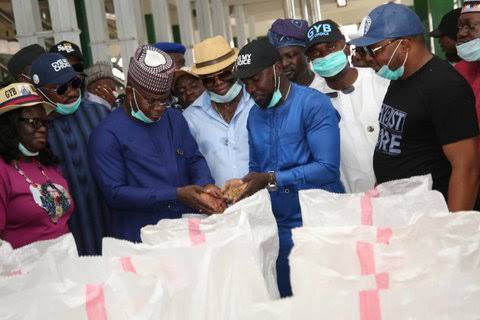 While commissioning the project, Yahaya Hello described the big project as first of its kind in North Central and disclosed that it has the capacity to mill more than 1000 bags of 50kg of high quality rice per day while it also has thee capacity to employ over 5000 indigenes of Kogi State.
Construction of Ikeja-Ogugu Ette, Shintaku– Gboloko Road to Dekina, Ankpa Township Road, 0.7km, Agasa-Ukpogoro Road/ 8.5km, Ogaminana/Ebogogo/ Total Road, Kabba Township Road, / Iyamoye/Ife Olukotun Ponyo, Jege, Ejuku Ijowa roads
Yahaya Bello did not leave any stone unturned, as he went to embark of constrictioans of roads across the state. Bello was able to construct Ikeje-Ogugu-Ette Road, a road that was last graded in the 70s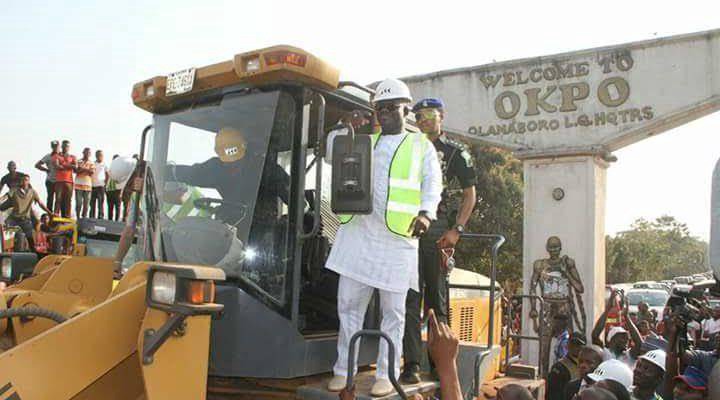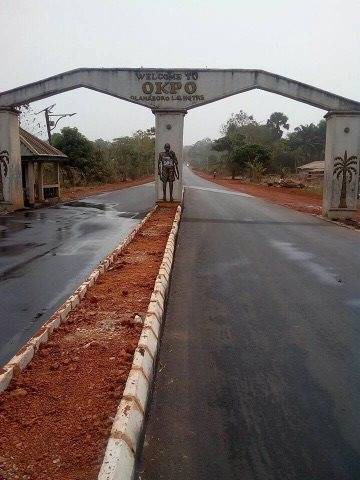 Yahaya Bello then constructed the popular Shintaku–Gboloko Road to Dekina in Kogi East, the road which was lpang abandoned after its construction in the 1960s.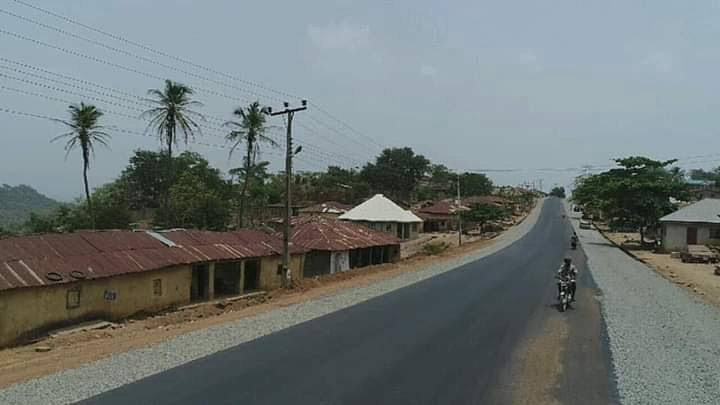 The Kogi State Governor also rehabilitated the Ankpa Township Road, and then constructed 0.7km, Agasa-Ukpogoro Road/ 8.5km, Ogaminana/Ebogogo/ Total Road in Kogi Central senatorial district.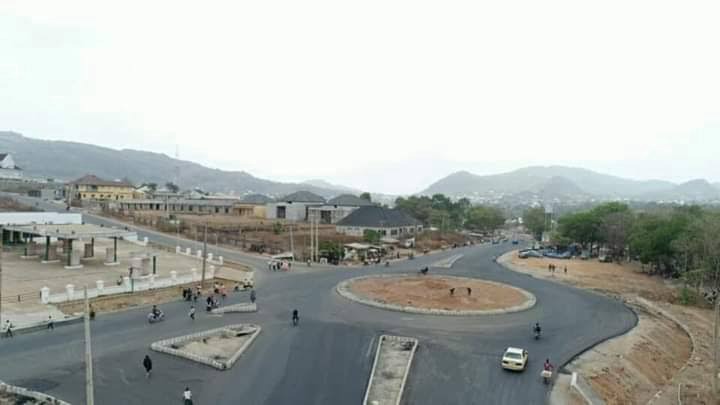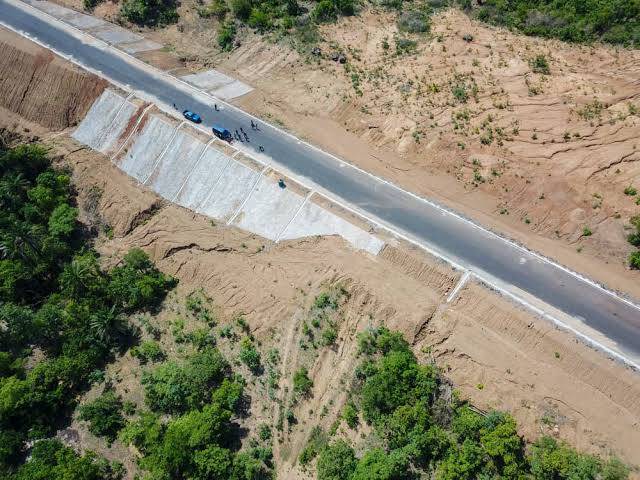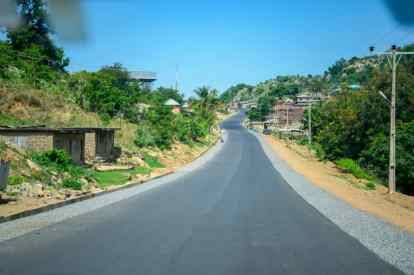 Yahaya Bello did not leave Kogi West behind as he went on to rehabilitate Kabba township road down to Iyamoye, Ife Olukotun Ponyo, Jege, Ejuku and Ijowa roads in Kogi West senatorial district which amount to 77km in its distance.